Timer
Timer
Timer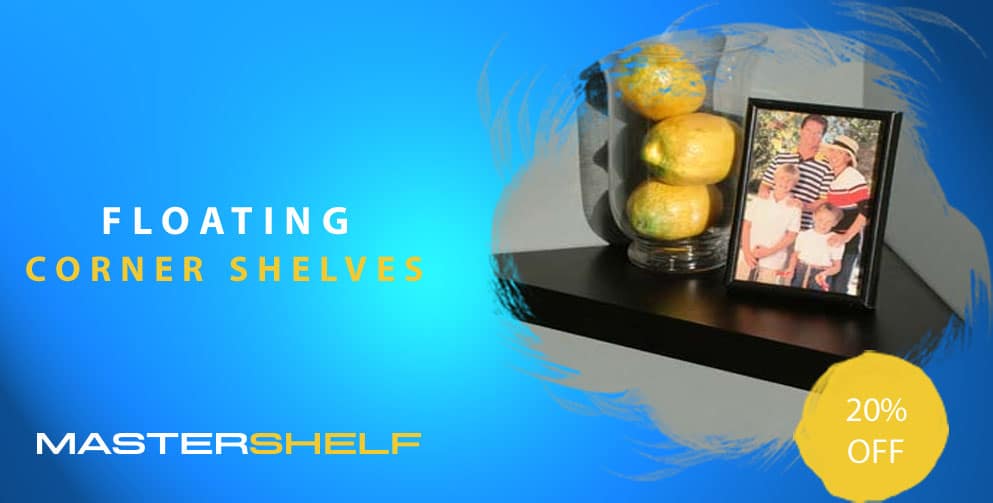 Discover our huge range of quality made laminated shelves imported directly from Europe and China as well our local UK crafted shelves.
Manufactured from MDF and particle board for a quality finish at affordable prices. From our basic Mastershelf range to the higher quality European made shelves you are sure to find what you need within your budget.
Our unique Sumo range, exclusive to Mastershelf in the UK, with its 25mm thick high pressure laminated shelf boards will add style and substance to any room.
Latest modern new glass shelf and Silver ARA clip bracket kit. Glass is 10mm thick for that high quality visual appeal, coupled with a pair of Silver/Chrome finish ARA clip type brackets. Glass size is 400mm wide x 300mm deep and 10mm thick. Brackets are adjustable and accept the 10mm thick glass shelf clamping it [...]