11 Ways to utilise Cube Shelving
Storage space is always a hot topic when it comes to your home, no matter how big or small it is.
Below we are going to showcase something that will add a sense of style to any room: Cube Shelves
Living Room Additions
If you are looking for a stylish and chic piece of furniture for your sofa ends or to complement your seating area our Boon Cube Shelf kits offer a perfect alternative to traditional coffee tables whilst also offering the bonus of additional storage.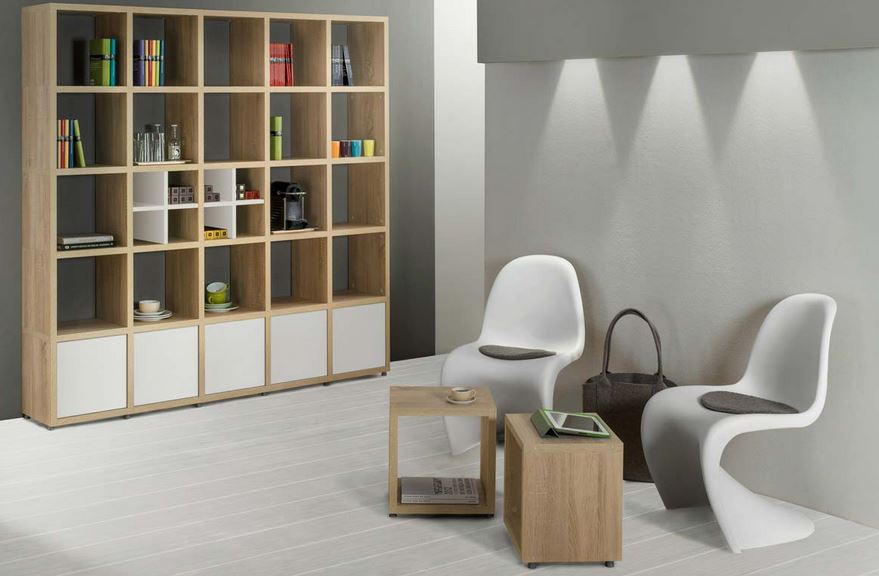 Functional Room Divider
If you live in an apartment or your living space is open plan then our Boon Cube Shelves are the perfect room divider option for separating your space and creating more privacy.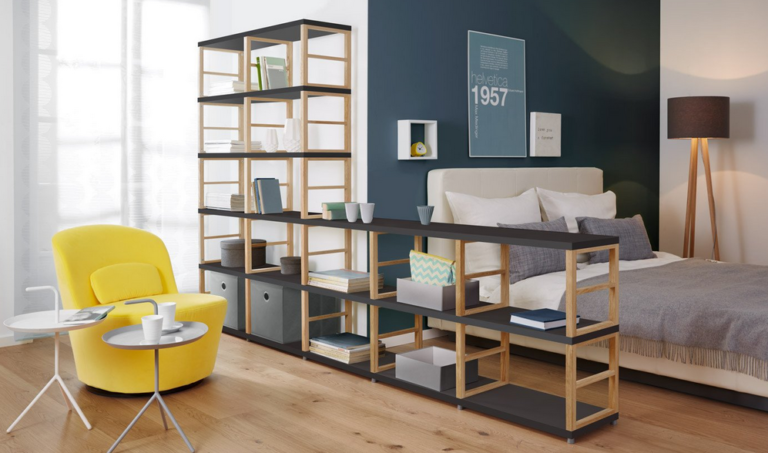 Add some softboxes, modular cross inserts and modular doors that will not only impress with both functionality and style but will look great from both sides.
Living Room Bookshelf
Create a functional and decorative area in your living room with our 4 x 4 Boon Cube Shelving Kit, available in White and Oak. Fit with storage boxes for an impressive and easy to access storage unit.
Living Room Display Unit
Take advantage of unused wall space to create a beautiful storage and display unit with our 2 x 4 Boon Cube Shelving Kit available in White or Oak.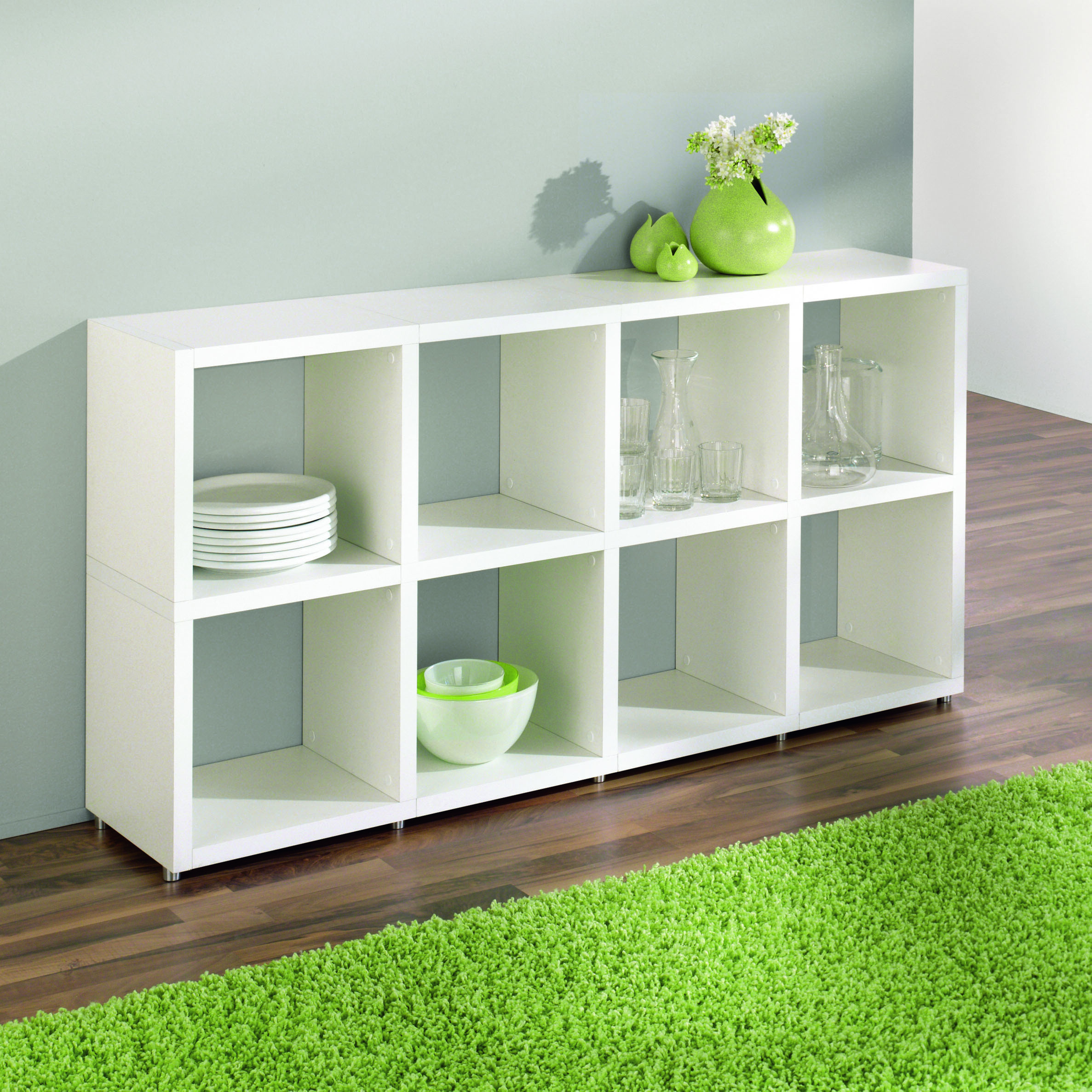 These cube shelves offer enough space to display your favourite books, photos, records and more. Add some modular crosses to display your wine collection.
Bathroom Storage Idea
Our Boon Cube Shelving Kits are a great way of incorporating extra storage into your bathroom in a super simple way.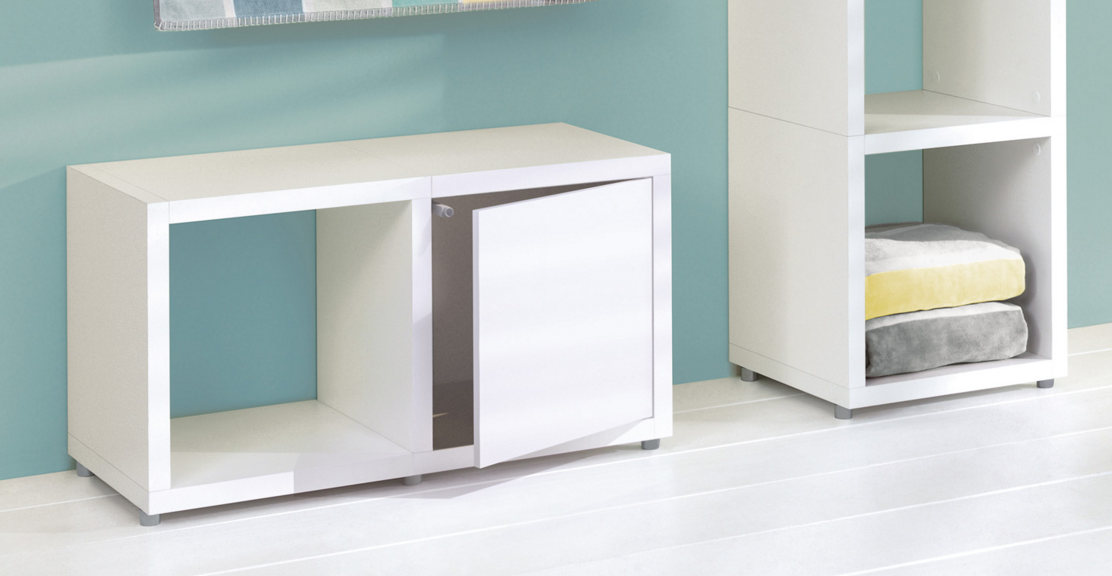 Add some baskets and modular doors to organise and hide toiletries from display.
Minimalist Nightstand
Create a bedside table with both style and substance with our Cube Range. Just a few of our Boon Cube Shelves give you enough space for a bedside lamp and alarm clock with the added bonus of extra storage below.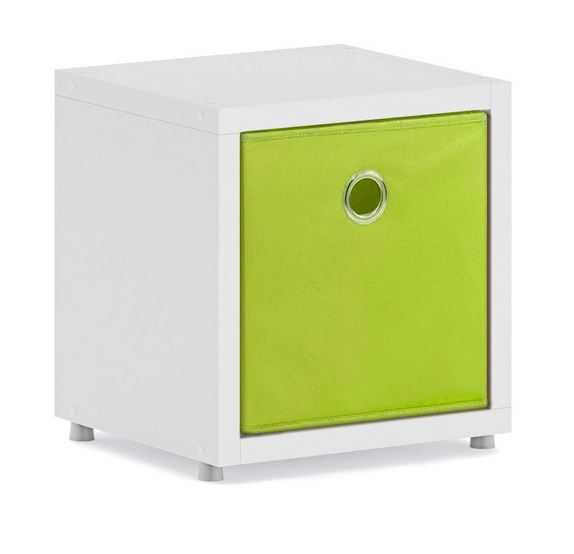 Closet storage
Our Cube Shelves are the perfect addition to any closet. Maximise space by using up a wall for a full statement storage piece or simply use a few of our Cube Shelves to utilise space under your hanger area.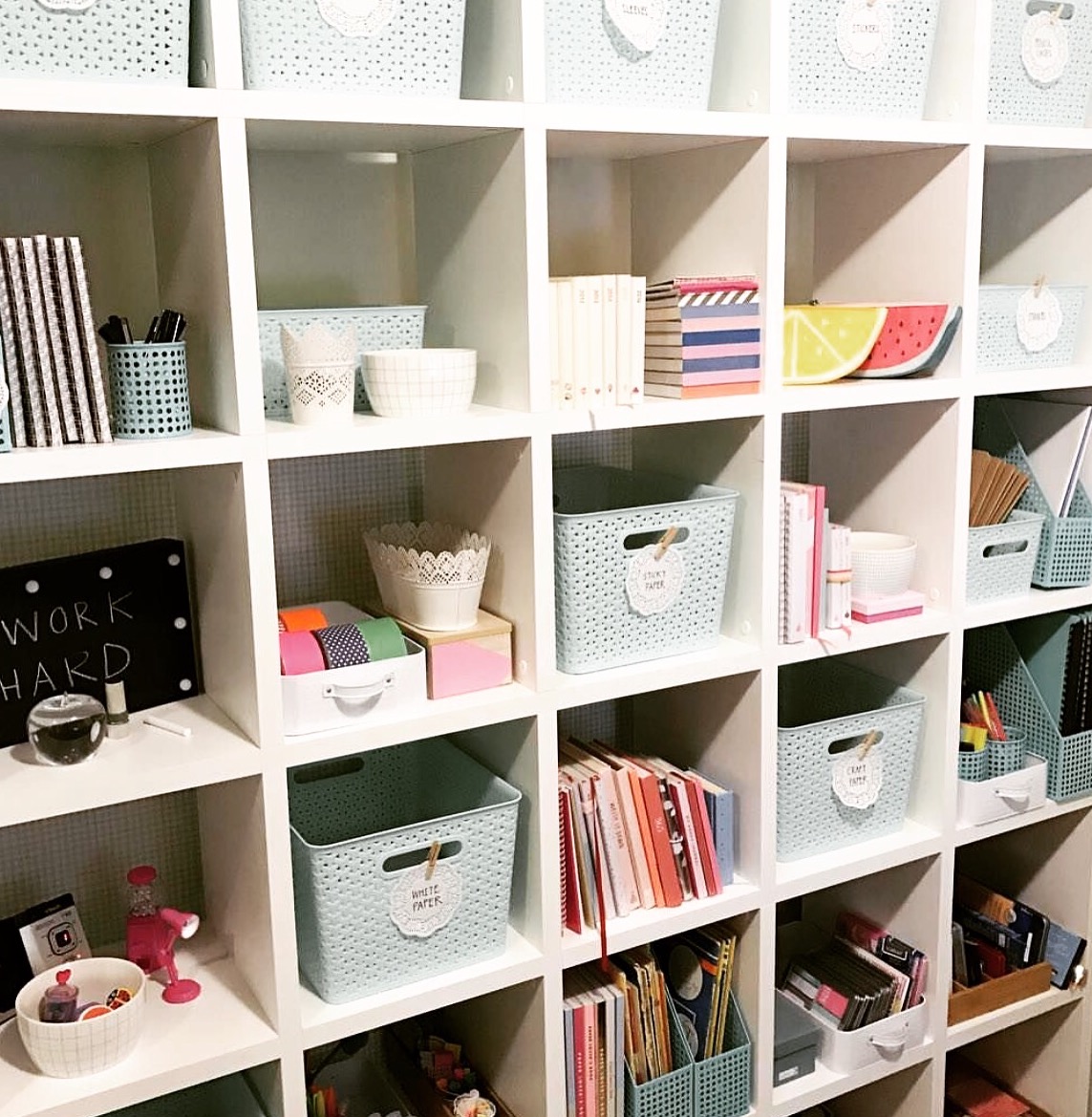 Stylish Dining Room Storage
Our 4 step Boon Cube Shelves are a great way of adding extra storage to any dining area. Add additional modular crosses to complement the storage space and display your wine collection.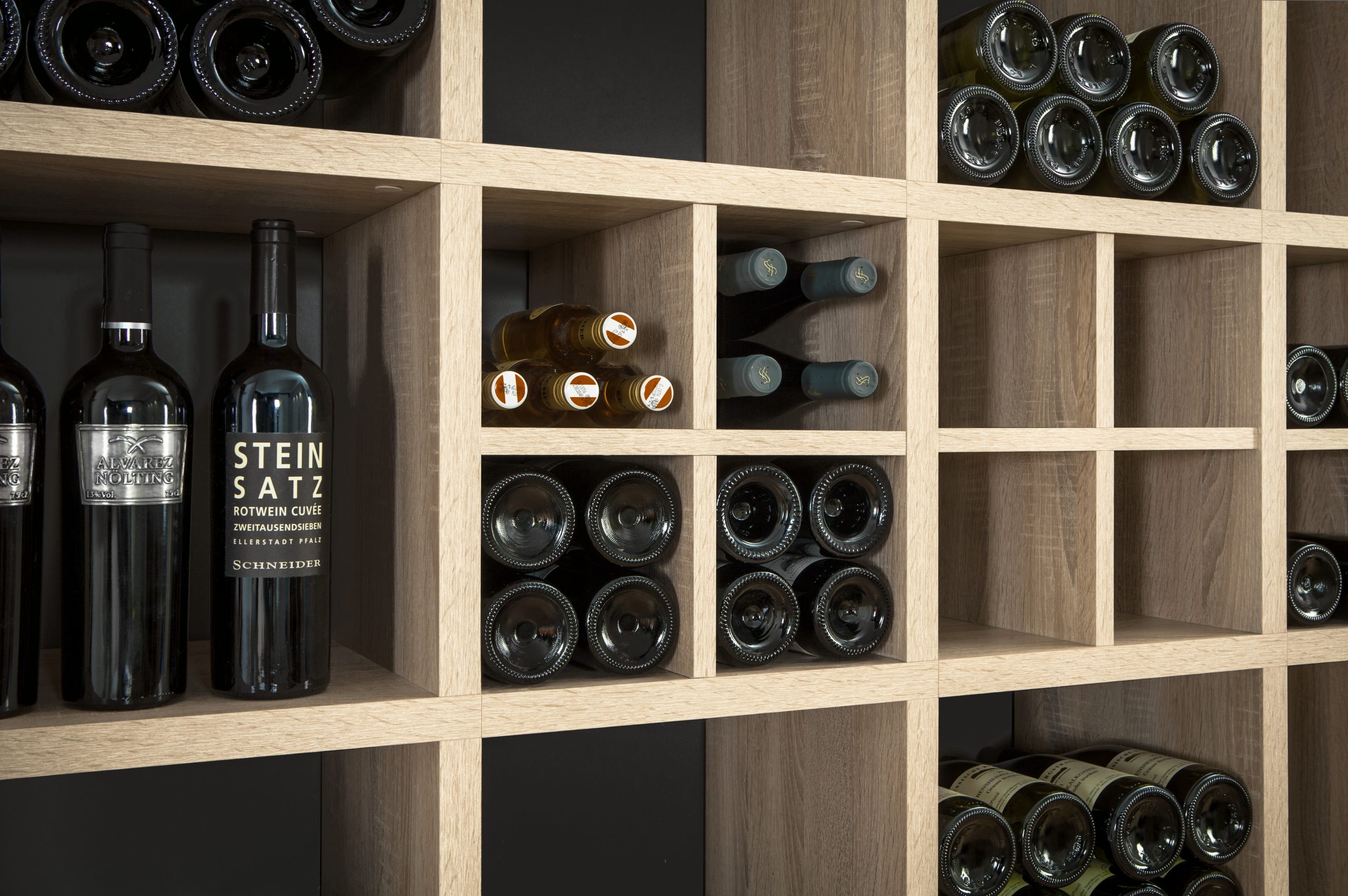 Cubes for Kid's Storage
Our Boon Cube Shelves are the perfect way to create a neat and highly organised storage space with children's bedrooms.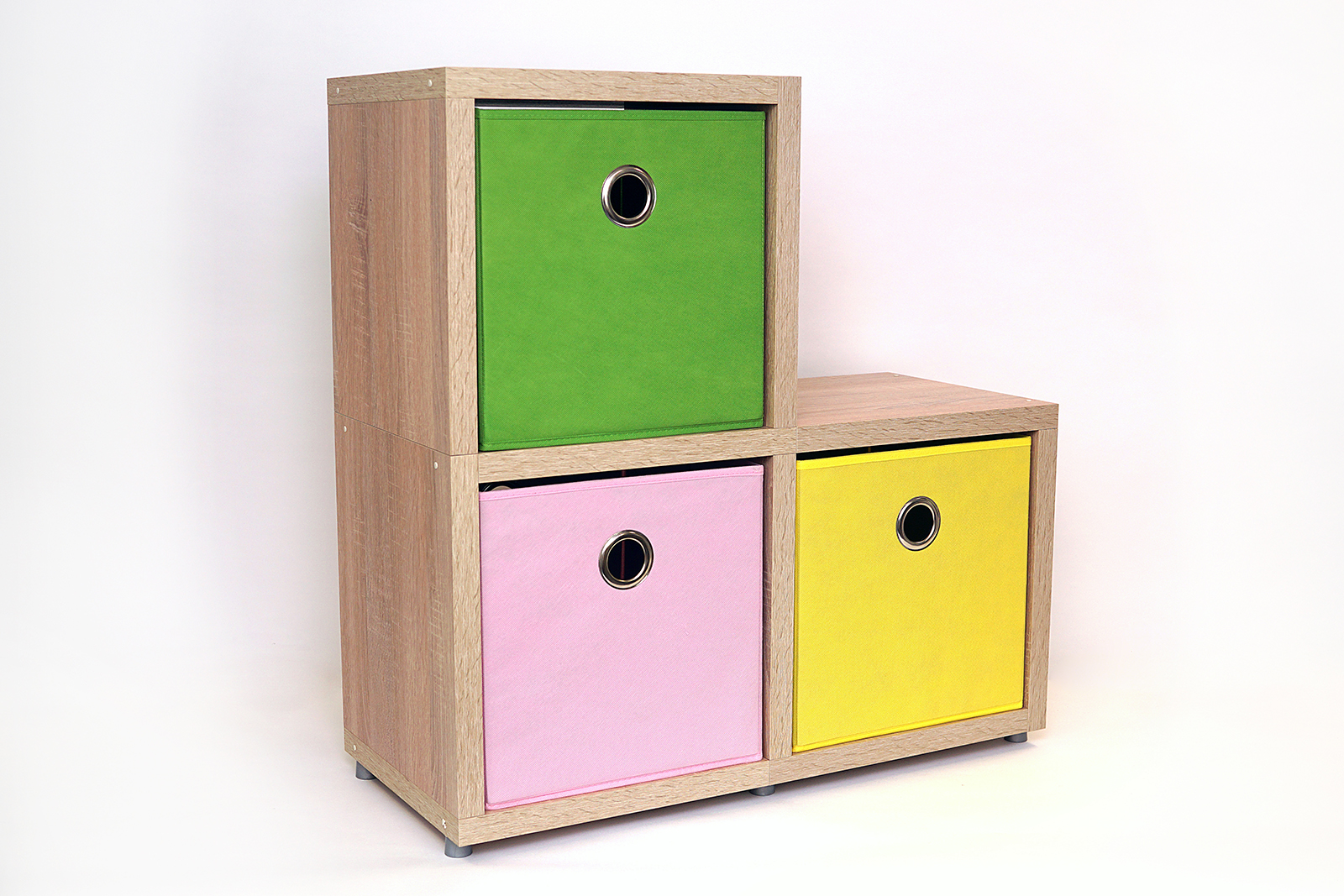 Our Modular Softboxes, available in a range of colours, will accent the room's decor whilst offering easier access and organisation for books, toys, art supplies, games etc.
Cube Storage Home Bar
Adding a home bar, seemingly a daunting task for many, is super easy with our modular shelving and perfect for smaller spaces.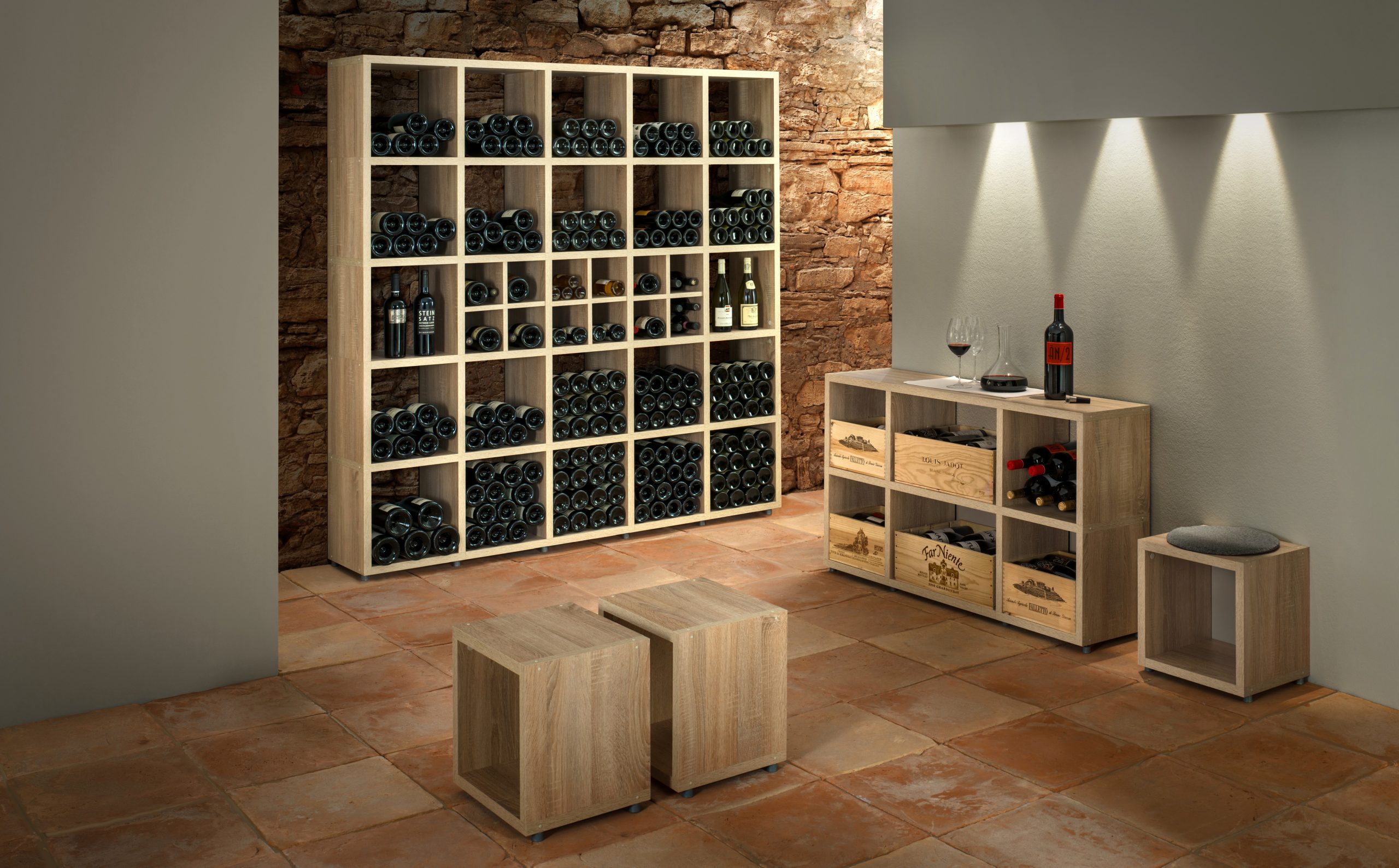 With our modular crosses you can easily achieve a stylish yet high functional bar that's easily accessible when entertaining.
Kitchen
Our Cube Wall Shelving is the perfect fit for any kitchen with enough space in each cube to store and display everything from Glasses to tableware.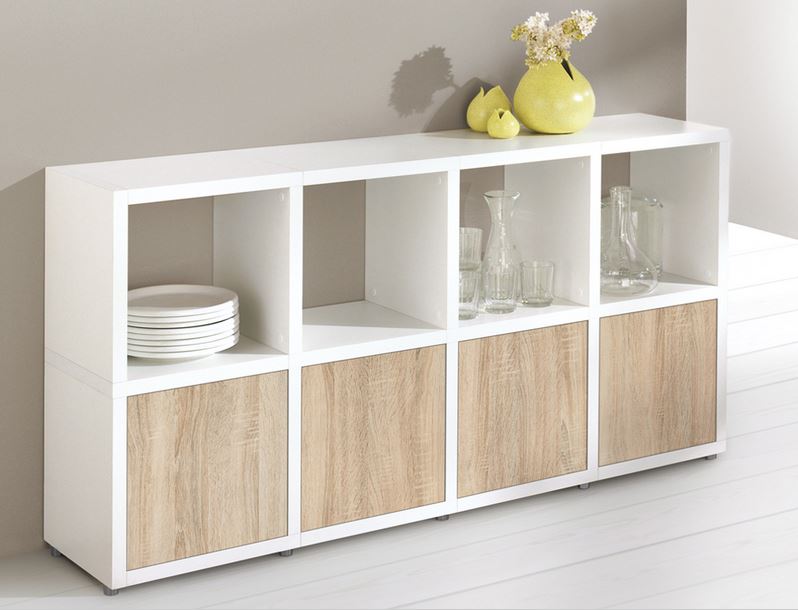 Add some colourful softboxes or modular doors to easily hide away the things you don't want on display.